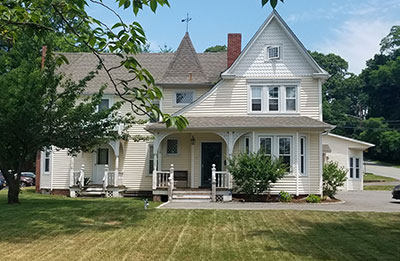 Stewart Aesthetics LLC
The Art of Brilliant Enhancements,
Medical Aesthetics for Women & Men
LOCATION:  Smithtown, NY
Stewart Aesthetics focuses on promoting optimal skin health and vibrancy at any age.
Goals are accomplished by administering current aesthetic procedures such as chemical peels, botulinum toxins for the treatment of dynamic wrinkles, dermal fillers for deeper rhytids and laser for refining skin texture and building collagen.
Cosmetic procedures allow Ms. Stewart to incorporate her love of Dermatology with the artistic flair of aesthetics.
Patrice Stewart RN BSN
Patrice Stewart RN BSN graduated from SUNY Binghamton with a Bachelor of Science in Nursing. She has practiced in a variety of medical and surgical specialties including Dermatology and Emergency Nursing.
Patrice specialized in Dermatology during her seven years as Clinical Nurse Leader at Tufts Medical Center's Dermatology Department. At Tufts, Patrice collaborated with Dermatologists, Mohs surgeons and residents to provide state-of-the-art comprehensive Dermatological care. She developed practice standards, worked in melanoma and psoriatic research, conducted patch testing, cared for a variety of dermatological disorders and implemented the clinic's new infusion center.
She is particularly interested in preventative measures when treating aging skin.
Medical Director: Audrey Weissman M.D.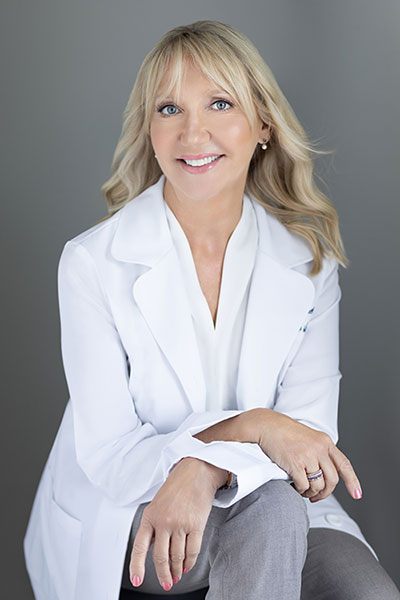 "It's time to fall in love with your skin again!"
Stewart Aesthetics LLC
Moving to new location September 15th
1300 Veteran's Memorial Highway
suite 130A
Hauppauge, NY 11788.
Email: stewartaesthetics@gmail.com